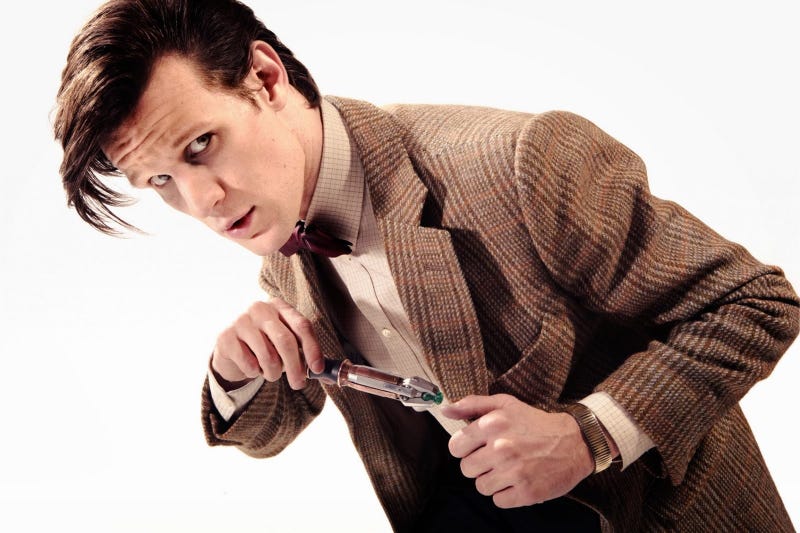 April 3 is National Tweed Day but there seems to be some confusion over its origins. Is it celebrating Scottish craftsmanship in the textile industry, a crooked American politician or a comic strip super-spy?
First in frame is William M Tweed (1823-1878). Widely known as Boss Tweed, was a New York politician, landowner, railroad owner, banker, hotel and printing magnate. He was convicted in 1877 for stealing between $25 million to $45 million from taxpayers. Having once controlled much of New York City he died in jail. His life could make an excellent tv series from Kelsey Grammer. Is he a 19th Century Guy Fawkes but without the fireworks?
Then we have Harris Tweed, originally an Extra Special Agent then a Super-Slueth. The madcap antics of John Ryan's bumbling super-spy were a regular feature in the weekly pages of the Eagle between 1950 and 1962.
Ryan was on-board for the launch of Eagle with Captain Pugwash, an incompetent pirate and his crew. Although Pugwash would later gain fame and notoriety on television and in books, it was felt that the original strip was pitched to a younger audience than the average Eagle reader. After three months, Pugwash was marooned and Ryan filled the gap with Harris Tweed, Extra Special Agent. Ryan devised the character as a send up of his wife's idea of the "ideal man" and various officers he had served with in the Army.
Pompous and vain, a cut-price Richard Hannay, Tweed bungles his way through various escapades, normally rescued in the last minute by his young sidekick known only as "Boy". So are we celebrating these comedy capers?

Or should we turn to Harris Tweed the fabric? The intricate cloth hand woven by residents of the Hebrides has a long history as a luxury item. It bounced back into fashion when Matt Smith's Doctor pinched a Tweed jacket to wear in The Eleventh Hour. However, The Beeb were later attacked for supplementing the original jacket with Chinese knock-offs. Naughty Auntie!