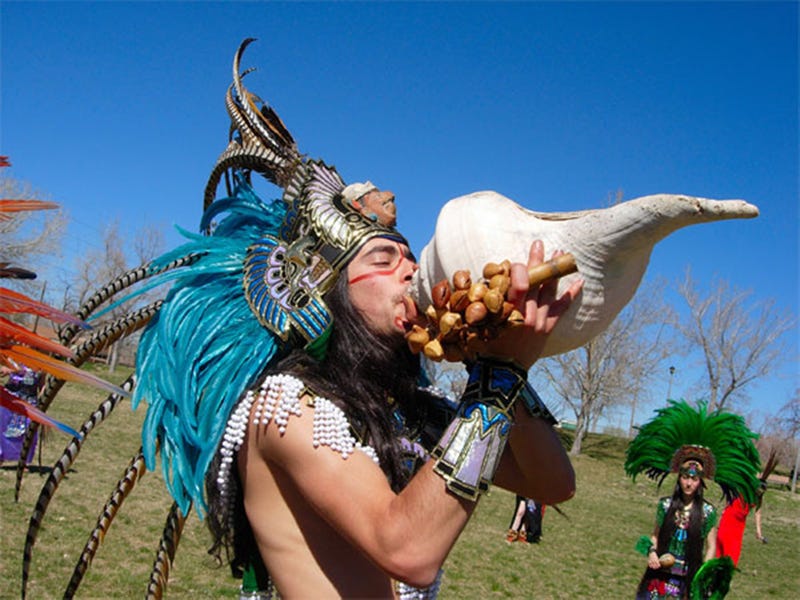 Happy Aztec New Year - following the ancient Aztec calendar or at least modern interpretations of it, today (March 12) is the start of a new year. It's a day for a purified heart and for humans to gain new perceptions of what they are becoming. Apparently it's great for transmutation.
Talking of different calendars, British Science Week is a ten-day celebration of science in the UK with events from Lands End to John O'Groats. It has piqued my curiosity with the Bat Detectives, some local stargazing events and a mathematical look at nature.
Stateside, it is National Plant a Flower Day, another opportunity to mark the change of season, and National Girl Scout Day. How now Brown Owl!