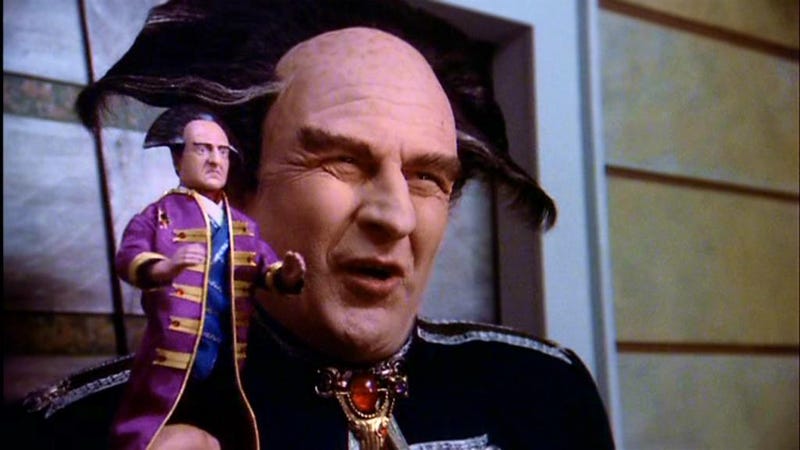 As those of us in the UK are getting excited about Mary Berry and Paul Holywood probing another batch of soggy bottoms in the new Bake Off series, it seems the US is all-a-flutter over Ken Cake.
Sacramento's best bakery has caused a rumpus with a cake that clads Barbie's friend in a dress. The customer was pleased with her order, but others were shocked to see this side of Ken's personality.
What would Mel and Sue say? We know what Londo would say.