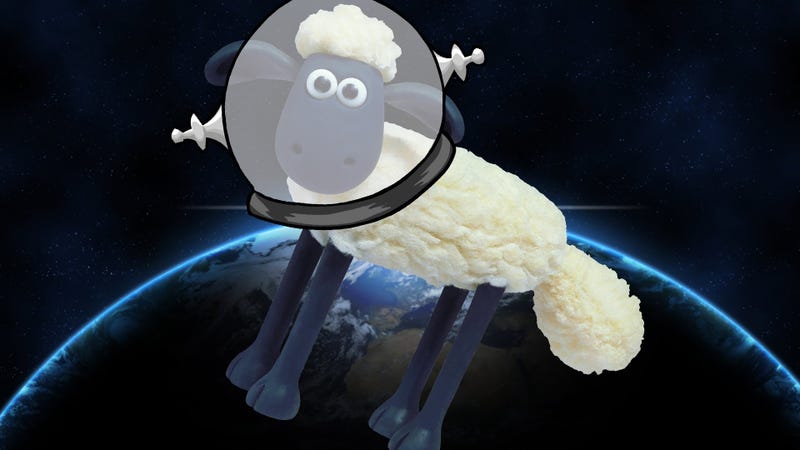 Further to last week's Farm for £1 post, I neglected to mention that the National Trust site on the Great Orme in Llandudno is a UFO hotspot with a reputation for strange lights crossing the night skies. However, something that might like to remain unidentified wasn't so lucky.
The National Trust's call for a tenant farmer at a peppercorn rent had several hundred responses. Prospective occupants have started viewing the property including one farm hand who skipped work to take a look.
Unfortunately, his visit was less than incognito as his boss was also visiting the farm at the same time. You have been identified.